"We were captivated by Avi's thorough knowledge of history and detail. He is warm, easy going, and was able to modify our tour as needed."
– Jack and Esther Berkowicz, Israel Tour May 2016
About Avi Abrams Israel Tours
Avi Abrams Israel Tours offers private tours for individuals, families, and groups of all sizes. Whether you're looking for one day excursions or a countrywide tour, Avi Abrams makes it happen! I'm a big believer of quality customer service and tailor-make my tours to your preferences. Whether you're Jewish or Christian, religious or secular, whether you want to climb mountains or visit museums, I will provide YOUR ultimate tour of Israel.
My approach to tour guiding is not just to take you to beautiful places and give over fun facts, but to tell a story. Each person has their own story. Who we are today is a product of where we come from and our journey through life. So too each place also has its own story. Each site in Israel is filled with layers of civilization from ancient Canaanites to Biblical Israelites, from Romans to Crusaders, from Muslims to modern Israelis. What I do is connect the dots and tell the story of each and every site in Israel bringing it to life. My tours also take into account all points of view including the Bible, modern archaeology, and a variety of political and historical perspectives to provide you with the big picture of this rich and complex region.
I offer free consultations and itinerary planning including recommendations for hotels and restaurants that fit with your style and price range. You can choose to sit back and relax while I drive & guide or alternatively feel free to rent your own vehicle while I navigate you through the country. Airport pickups and drop-offs are also available. Contact me for more details.
Israel is a beautiful place that has something for everyone. Join me on an experience of a lifetime and discover your personal connection to the Holy Land!

My name is Avi Abrams, born and raised in Montreal, Canada!
While my mother tongue is English, I also speak French and Hebrew. Learning short expressions in every language is also a hobby of mine. 🙂
Since my childhood, I've always been passionate about Israel, Tanach (the Bible), and Jewish history. Visiting Israel for the first time in 2002, I fell in love with the country! Being in the land of my ancestors while experiencing the culture, food, and music of Israel all spoke to my soul. I continued exploring the country a number of times since then on various educational and leadership programs.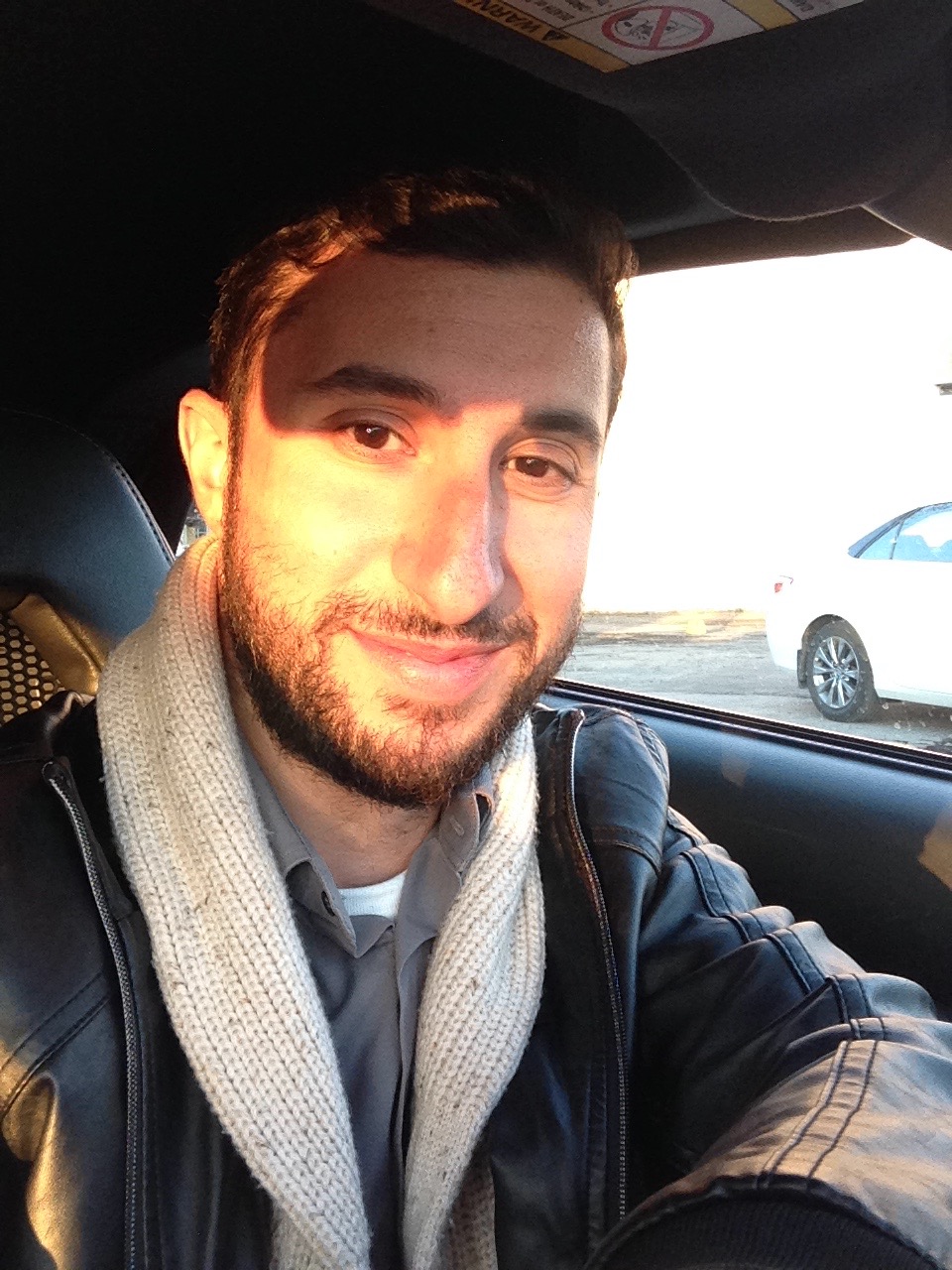 In 2008 I graduated from McGill University with a B.A. Double Major in Political Science and Middle East Studies. A year later I made Aliyah (immigrated to Israel) where I studied in Yeshiva (higher education for Torah scholarship) for a couple of years. Wanting to combine my knowledge of the Bible with my passion for Israel, I decided to pursue a full time career as a tour guide. After succeeding through a rigorous two-year course, I became licensed by Israel's Ministry of Tourism.
I live in Jerusalem with my awesome wife. When I'm not tour guiding, I enjoy hiking in the mountains, visiting museums, and creative writing on a variety of topics. I love connecting with all types of people and look forward to meeting you as well in the near future! 🙂