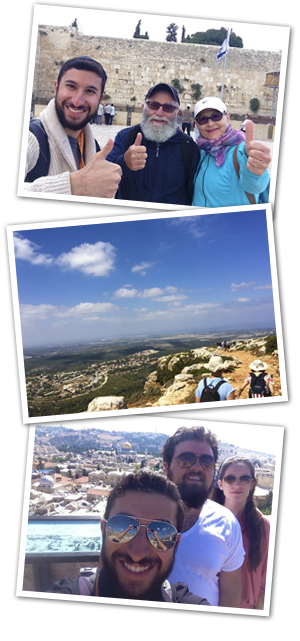 Plan your own custom-made Israel tour with Avi Abrams Israel Tours!
Just tell us how long you'll be in thecountry and we'll propose a detailed itinerary based on your personalpreferences and interests.
Sit back and relax while we take care of hotel accommodations, restaurant reservations, and transportation. We will work with you to plan your ultimate Israel vacation.