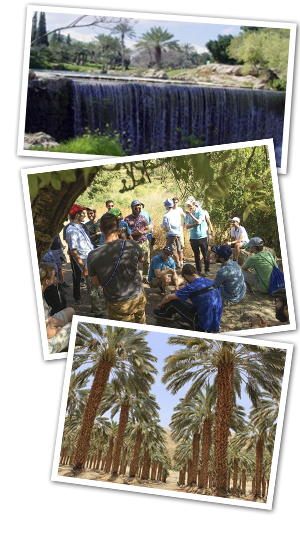 See the natural beauty of Israel on this unforgettable tour. Hike through the mountains and valleys of Israel and experience the country's breathe taking nature reserves.
This tour focuses on the plant life, animal life, and landscape in the majestic Land of Israel. From hot springs to waterfalls, from coral reefs to snow capped mountains. Israel has it all!
Nature Tours includes:
Nature reserves
Mountain hikes
Water hikes
Desert hikes
Wildlife encounters
And much more!!